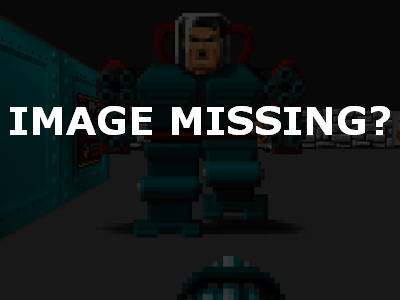 #62: Babe Ruth
Babe Ruth was a drunken whoremonger, and also he played for the Yankees. Fuck the Yankees.
Syd Lexia: Fuck! George Steinbrenner was supposed to be on this list. Steinbrenner is a way bigger Hitler than Babe Ruth. But still, Babe Ruth can choke on a dick.
Klimbatize: Fuck The Yankees! Go Red Sox!
HitlerBot 8800: Heil Hitler!