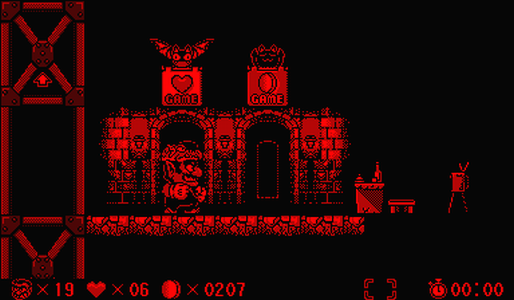 #82: Virtual Boy Wario Land
Released In: 1995
Developer: Nintendo
Publisher: Nintendo
Wario loves money. You love Wario. So join him, now, on the single greatest action/platform story ever told entirely in red and black. No monochromatic adventure made thus far has come anywhere close to being as truly epic as Virtual Boy Wario Land, and it is increasingly unlikely that one will ever surpass it. So throw away your worn old copy of Mario Clash and track down this game instead. It's way better.
Valdronius: This is a good game, but I preferred Waluigi Land 64.
SpamBot 5000: Save your lover now! Bored at office/classroom/home? Play Evony unnoticeably on your browser NOW! Best web game! FREE FOREVER!