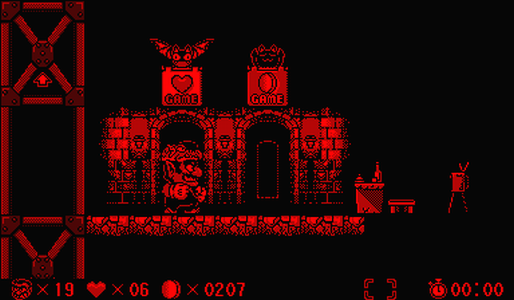 #35: Virtual Boy Wario Land
Released In: 1995
Developer: Nintendo
Publisher: Nintendo
Some time ago, Wario was on vacation in the Awazon river basin when he found some bizarre creatures entering a waterfall. Wario followed them and discovered that there was a cavern behind the waterfall that held a fabulous pile of treasure. The creatures tried to stop Wario from taking their treasure, but he easily defeated them. Then, just as the greedy anti-hero was about to obtain the treasure, the ground collapsed beneath him, sending him deep into the earth. Now it is up to you: return Wario to the surface and grab the treasure!
Syd Lexia: This is the game that really got me into the Virtual Boy Wario Land series. Out of all of them, I think this one has the best controls and features.
SpamBot 5000: Bid on Skullcandy now! Find great deals and huge selection.