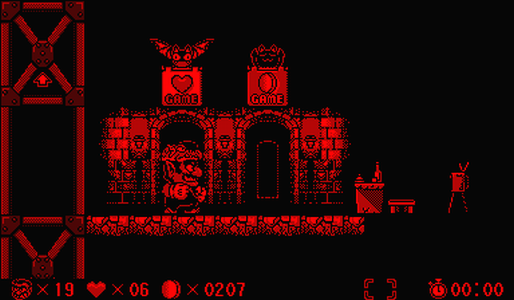 #28: Virtual Boy Wario Land
Released In: 1995
Developer: Nintendo
Publisher: Nintendo
In a world not unlike our own, in an era not unlike our own, a man called Wario was vacationing in the Awazon river basin when he happened to spy some strange creatures entering a waterfall. Wario followed them and discovered that there was a cave behind the waterfall that held a huge pile of treasure. The creatures tried to prevent Wario from taking their treasures, but he made short work of them. Then, just as our protagonist was about to grab the treasure, the ground collapsed beneath him, sending him deep into the earth. Now it is up to you: help Wario return to the surface and grab the treasure!
Syd Lexia: Nintendo's lost classic. Most 90s gamers remember how great Virtual Boy Wario Land and Virtual Boy Wario Land were, but they don't talk about Virtual Boy Wario Land quite as much. But among hardcore gamers such as the ones that compiled this list, Virtual Boy Wario Land is an enduring favorite that never gets old.
SpamBot 5000: Shore Lunch dry soups, mixes, gravies and bouillon - made from scratch quality since 1941.