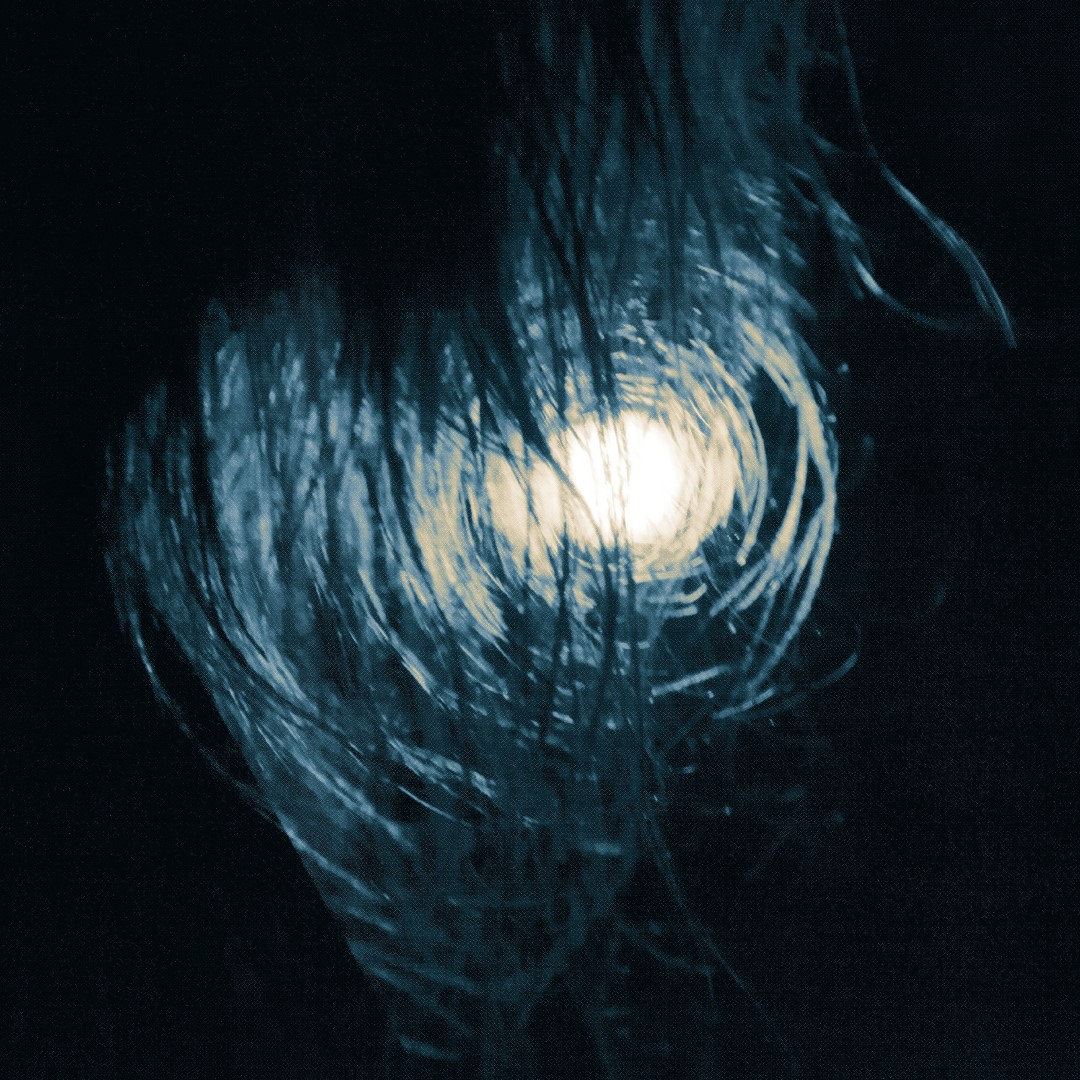 Oranssi Pazuzu - Värähtelijä
Psychedelic black metal
Bandcamp
Spotify
YouTube
Amazon
The first six minutes of
Track 5
will tell you what you need to know.
Track 4
is a close second.
This...was a very random discovery from two years back. It lies far, far outside of my normal musical preferences. But it is deeply mesmerizing, and resembles a custom horror soundtrack. I love it. While some sections of the album rely heavily on repetitive bars/notes, I feel it works well to build a sense of dread and unease, while moving towards more heavier climaxes.
Given my perception that most forumers' music tastes lie in hair bands and metal, if anyone gives this a listen, I'd be really interested in their thoughts!
I have no idea to this day what those Finnish boys were singing about. Truth is, I don't want to know. Some things are better left unsaid. I'd like to think they were singing about something so horrific, it can't expressed in words, and it makes your heart ache because of it.
Jarkko "Korjak" Salo – drums
Ville "Evil" Leppilahti – percussion, keyboards, vocals
Toni "Ontto" Hietamäki – bass guitar, vocals
Juho "Jun-His" Vanhanen – vocals
Moit – guitars