I'd been debating for a few days on who to cover for this month's entry, considering how well the reception for Barry Gordon was. Just gotta know the audience better, so here goes the article for this month, featured in Television because said actor is mostly a TV one.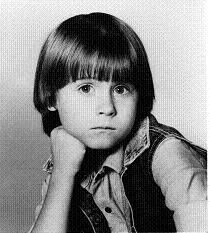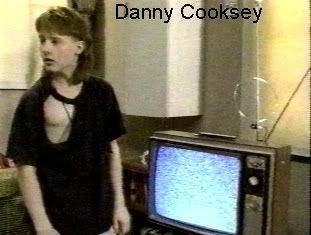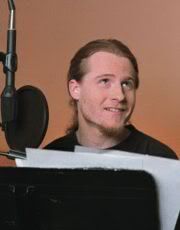 Born November 27, 1975 in Moore, Oklahoma. A musician, actor and voice actor. Cooksey is married to a make-up artist and actress named Amber. They have a daughter named Zoe (9 years old).
In 1980, he and his mother moved to Los Angeles with the intention to pursue a career in country music. When an agent saw his performance, he was invited to audition for Diff'rent Strokes. He spent 3 years as a regular (Sam McKinney) in the show, before moving on to The Cavanaughs, where he stayed for another 3 years.
Other famous roles include the voice of Montana Max in the cartoon Tiny Toon Adventures and as John Connor's friend, Tim, in the movie Terminator 2: Judgment Day. He is also memorable for his role as Robert "Bobby" Budnick on the Nickelodeon TV show Salute Your Shorts; opposite Dolly Parton and Lee Majors in the telefilm A Smoky Mountain Christmas, where he played an orphan, and also starred alongside Richard Dean Anderson in a guest role on MacGyver; and a regenerated hellspawn in the episode "The Burning Man" from the 1980s version of The Twilight Zone. He continues to pursue acting and voice acting work (even doing the voice of Medic Anderson in Quake 4), as well as his music career.
Besides Montana Max, he has also lent his voice for Super Ted (the first British cartoon to be redone for the US), Ren & Stimpy (As Victor in "A Visit to Anthony"), Xiaolin Showdown (Jack Spicer), and Disney's 101 Dalmatians TV series (Mooch). He did the voice for Urchin, a merboy in Disney's The Little Mermaid TV series. He also voiced "Stoop Kid" in the Nicktoon Hey Arnold! in which the character looked very much like him. He also voiced Milo Kalamini (Disney's Pepper Ann) and Peter Lik in What's with Andy? (2001-2002).
Music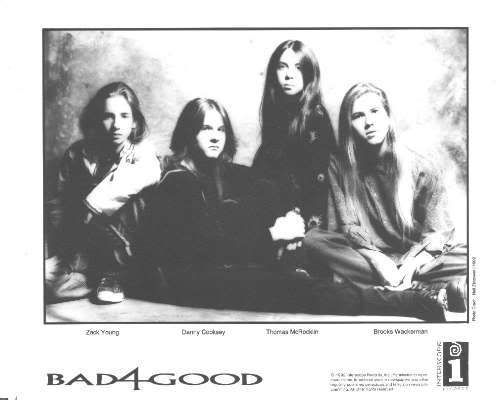 Cooksey has lent his voice to several musical projects
* In 1991, he did lead vocals for a band called Roadkill.
* In 1992, Cooksey joined a rock/metal band called Bad4Good as the lead vocalist, formed by guitarist Steve Vai (guitarist for Frank Zappa, David Lee Roth, Whitesnake, Alcatrazz, and many others). The band released only one album (Refugee on August 18th, 1992), and disbanded shortly thereafter.
* In 1996, he went into a band called Lucy's Milk.
* Currently he is performing in a band called Arbuckle (
www.myspace.com/arbuckle
).
* Has also been involved with Capacitor/Cellophane Bag
Trivia
* Shocked Johnny Carson (c. 1982) when he sang the country hit "Hey, Bartender (Draw 1, Draw 2, Draw 3 More Glasses of Beer)" at age 7 on "The Tonight Show".
* On Disney's Behind The Ears documentary, the creator of Dave The Barbarian said he wanted Danny to do the voice for the title character (Dave) because he can scream louder than any girl (with the exception of Grey DeLisle who can easily scream louder, but couldn't do Dave's voice for obvious reasons).
Nominations
Cooksey has been nominated for 5 Young Actor Awards:
* 1985: Best Young Supporting Actor in a Television Comedy Series (Diff'rent Strokes)
* 1986: Best Young Actor Starring in a Television Series (Diff'rent Strokes)
* 1987: Exceptional Performance by a Young Actor Starring in a Television Comedy or Drama Series (Diff'rent Strokes)
* 1992: Best Young Actor Co-starring in a Motion Picture (Terminator 2: Judgment Day)
* 1993: Best Young Actor Starring in a Cable Series (Salute Your Shorts)
Danny's IMDB page can be found here:
http://us.imdb.com/name/nm0177528/